Find out about the latest happenings
Innofitt Monitor Stands Are Making Their Presence Felt At Flipkart Offices
With another feather in our cap, Innofitt is definitely going places. We are delighted to report that Innofitt's ErgoVision Single Monitor Stand has been successfully supplied to the Flipkart offices in Mumbai, Bhopal, Ahmedabad and Kolkata. Here's crossing our fingers and for a fabulous and successful future.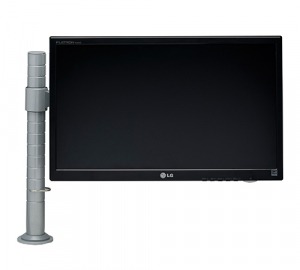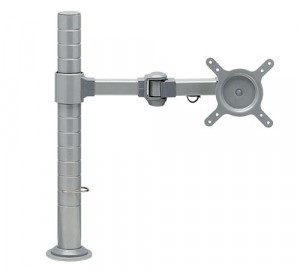 Unveiling Innofitt's Products @ Wipro Technologies, Pune
Innofitt is making its presence felt by leaps and bounds, Wipro being the latest brand in our portfolio.
The tech giant's new building at Hinjewadi, Pune is being furnished with our Monitor Stands & CPU Holders. Innofitt has been approved for this project and has received the order for the same, a success story that's definitely been high time coming.
When families get together, it's a bonding experience beyond compare!
It's said that the best bonding happens over exciting games, crazy-fun singing and dancing sessions, delicious food, good music and the best companionship possible.
And that's exactly how the latest Innofitt family get-together was. A day of great fun and games, singing and dancing and amazing bonding sessions with Innofitt members from Mumbai, Pune and Delhi NCR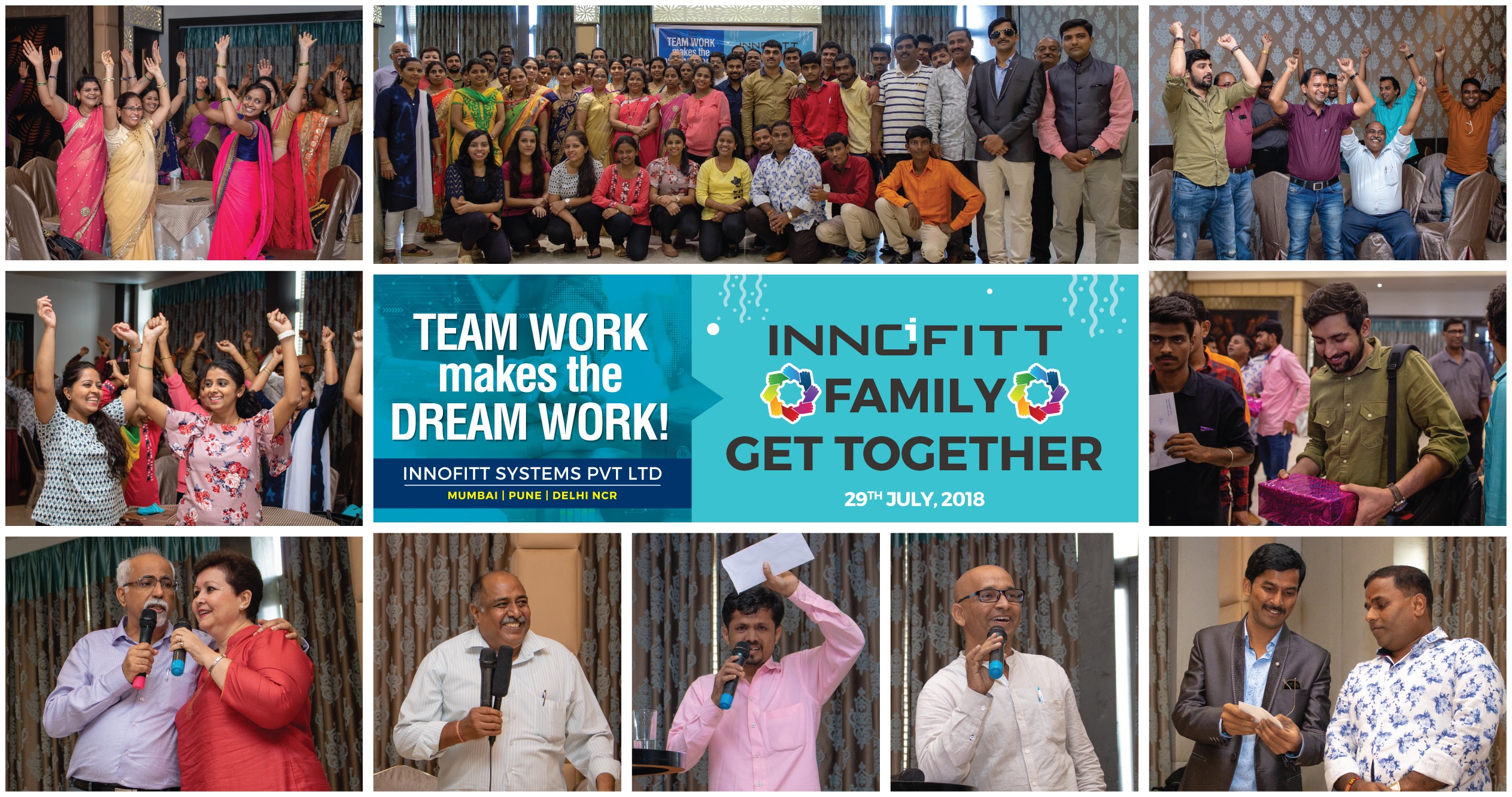 Stretch your limits for your career, not for your electrical requirements!
When every aspect of your office has been designed for complete freedom of movement and ease of use, why should the power socket be any different? Especially one that comes with an in-built USB charger!
That's why; the new Desktop Console is the perfect solution for all types of tables, especially workstations, meeting rooms and height-adjustable tables.
It's convenient, sophisticated and can be mounted on the edge of the table with a screw-on or a clamp mounting system, making it extremely easy to install and use.
At the same time, the smooth and streamlined design and the premium finish ensures that it gives your office an elegant look.
So give us a call today, or shoot us an email, and one of our salespeople will get in touch with you instantly!
Configuration: Switch, 2 Power, 2 USB Charger, 2 Data Cat 6. (Optional: Telephone Socket)
Innofitt has successfully participated in IndiaWood, 2018!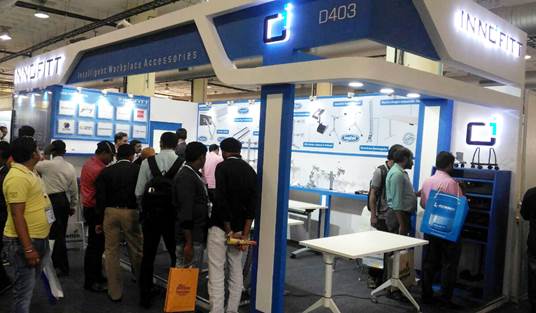 We are very excited about the overwhelming response that we received at IndiaWood 2018, Bangalore.
The Exhibition has given us the opportunity to share details of our new products and exchange ideas with our clients and business partners.
A big thank you to everyone who visited us at IndiaWood, Your presence is greatly appreciated.
We've been chosen as the brand of the year, and we're loving it!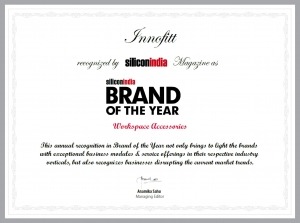 It takes a lot of sweat and tears to create a brand, enhance it and sustain it, while staying true to its origin, and it feels absolutely amazing when the hard work gets recognized by a respected publication like the Silicon India magazine! So here's to innumerable more years growing ever stronger and many more awards down the line!
To Know more, Please read the full article Click here