Find out about the latest happenings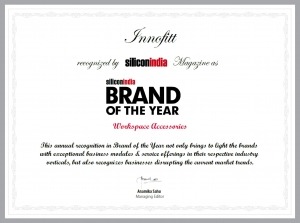 It takes a lot of sweat and tears to create a brand, enhance it and sustain it, while staying true to its origin, and it feels absolutely amazing when the hard work gets recognized by a respected publication like the Silicon India magazine! So here's to innumerable more years growing ever stronger and many more awards down the line!
To Know more, Please read the full article Click here
In the middle of an important meeting, what you don't need is to worry about having to manually open the DeskPort. That's why, we are introducing the Motorized DeskPort, a completely automated system that opens and closes with just a simple button.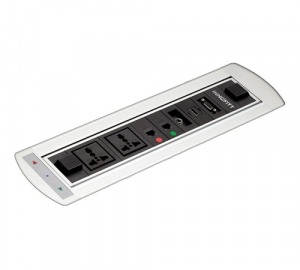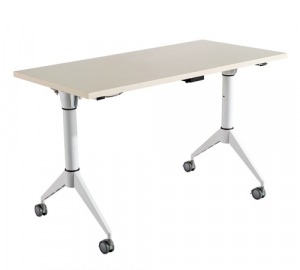 With quadruple lockable castors, stackable features and a clean, sleek and elegant premium design, the new InnoFold Foldable Table will be a perfect addition to any space.