Find out about the latest happenings
Complete automation at the touch of a button!
In the middle of an important meeting, what you don't need is to worry about having to manually open the DeskPort. That's why, we are introducing the Motorized DeskPort, a completely automated system that opens and closes with just a simple button.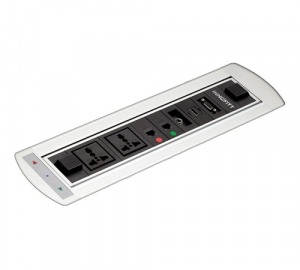 Use it when you need it, forget it when you don't!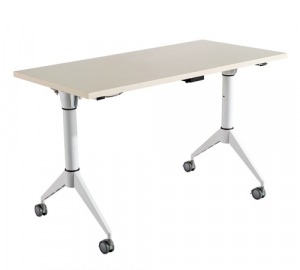 With quadruple lockable castors, stackable features and a clean, sleek and elegant premium design, the new InnoFold Foldable Table will be a perfect addition to any space.